What are Severe Weather Maps?
Severe weather maps are simplified building schematics guiding viewers toward safety in the event of a tornado, hurricane, severe weather or flood. Typically these maps show building features like rooms, doors, exits, hallways, stairwells, and more. Severe weather maps display the best place to shelter-in-place and other emergency information.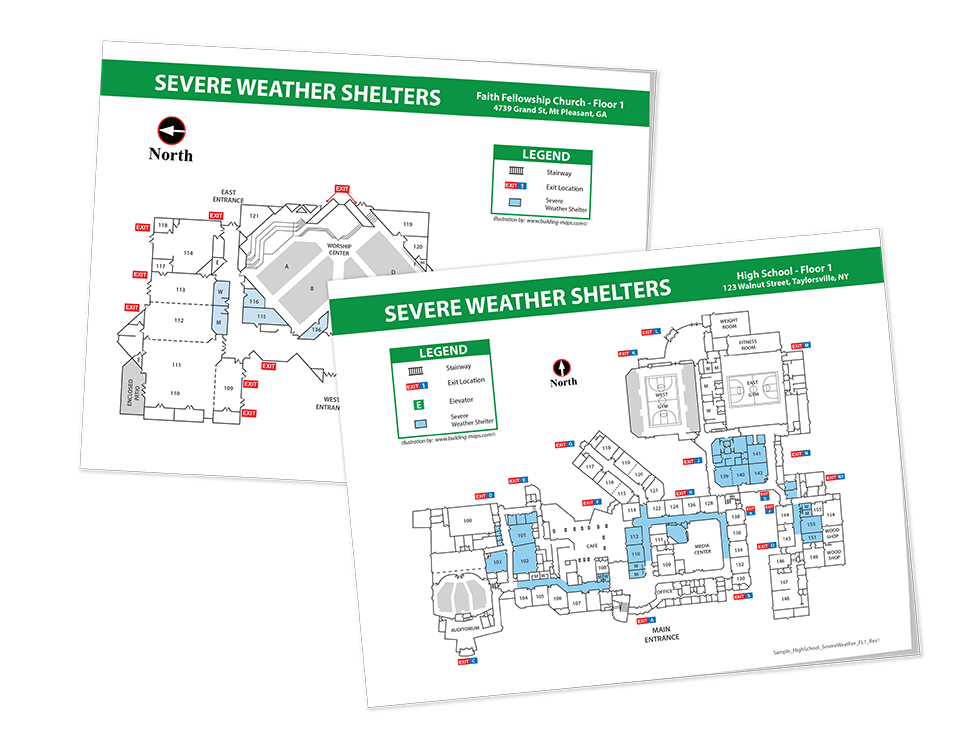 Are You Prepared for Severe Weather?
While specific threats vary by region, severe weather is a very real safety concern throughout the U.S. Whether facing tornadoes, hurricanes, storms, flooding (or all of the above), every organization should have a severe weather plan in place. Reviewing your severe weather plan and reinforcing with accurate and legible maps at key locations will save lives.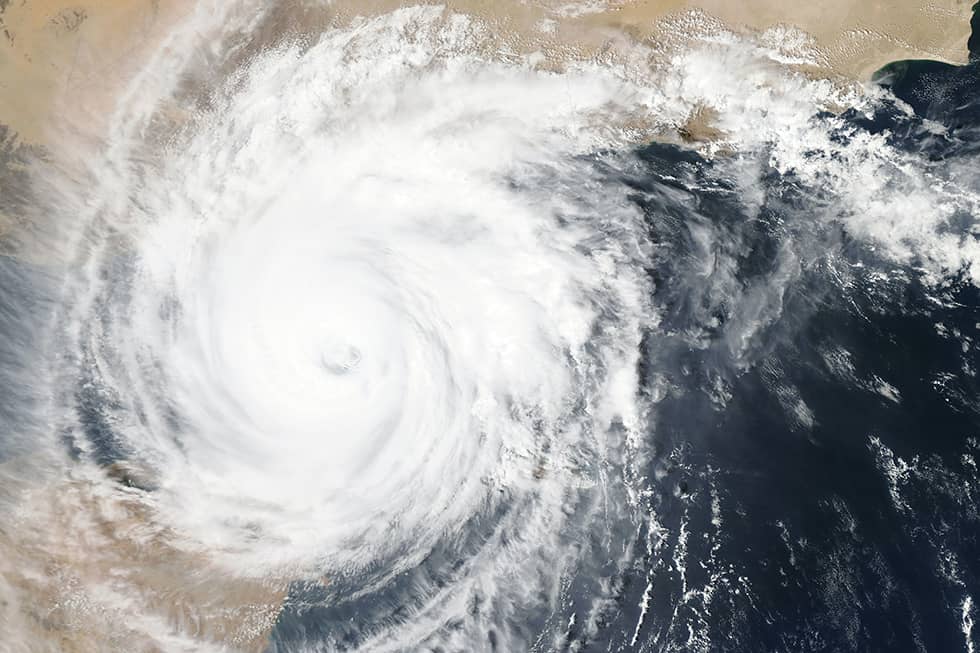 Are Severe Weather Maps Required?
Some businesses are required by OSHA to have an Emergency Action Plan (EAP) and maps and diagrams are suggested components of the EAP. Many regions of the U.S. face annual hurricane, tornado, and flooding seasons. Having accurate and legible maps is a valuable asset to any emergency plan and better clarifies what to do when severe weather occurs. Any business, organization, or school will benefit from having severe weather maps in place.
Severe Weather Map Features
Not only is every building unique, but your severe weather map should be customized for the threats most common in your geographic location. Common features include:
Emergency Instructions
Shelter Location
Clear Legend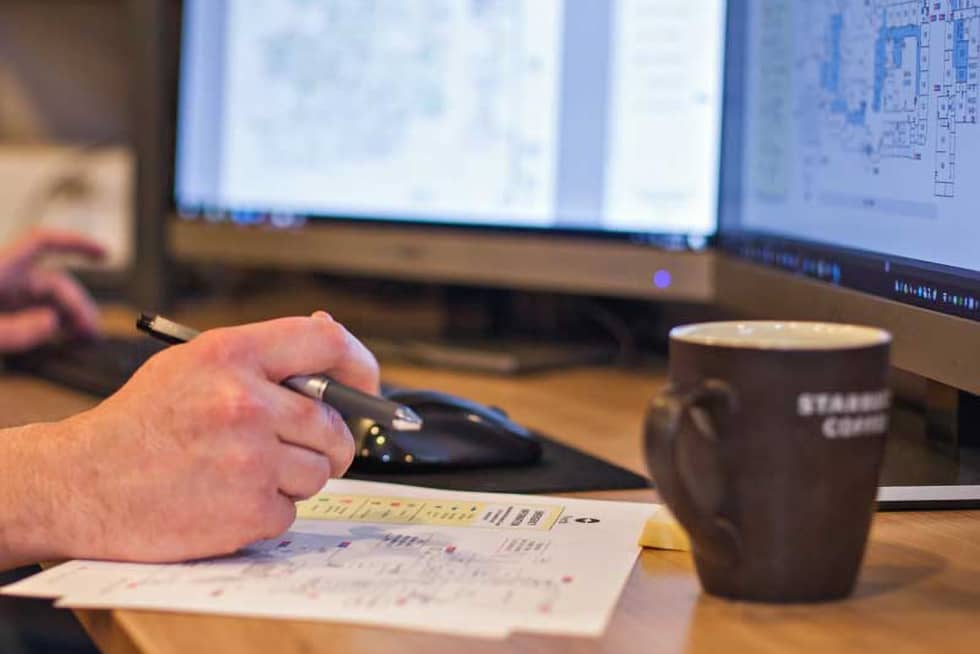 Severe Weather Map Design
Our team of experienced illustrators has designed maps for hospitals, schools, and everything in between. We will create a map customized for your building, your geographic location, and based on industry best practices. Here are two common types of severe weather maps: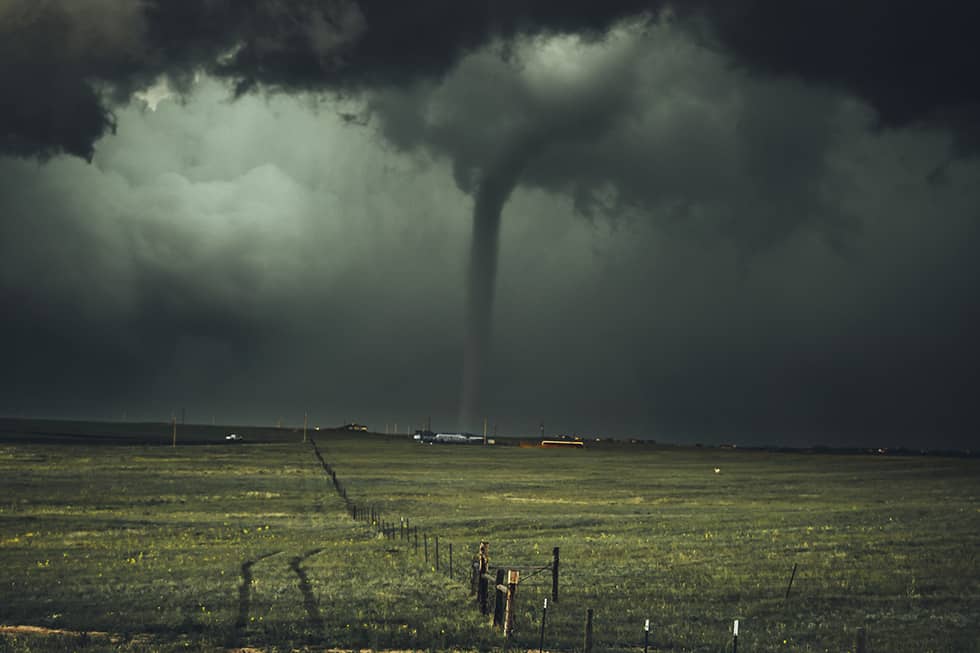 Tornado Shelter Areas
Depending on your building, occupants may need to shelter-in-place in a designated space or move to another building. Your map will give basic severe weather instructions and show the best place to shelter during a tornado.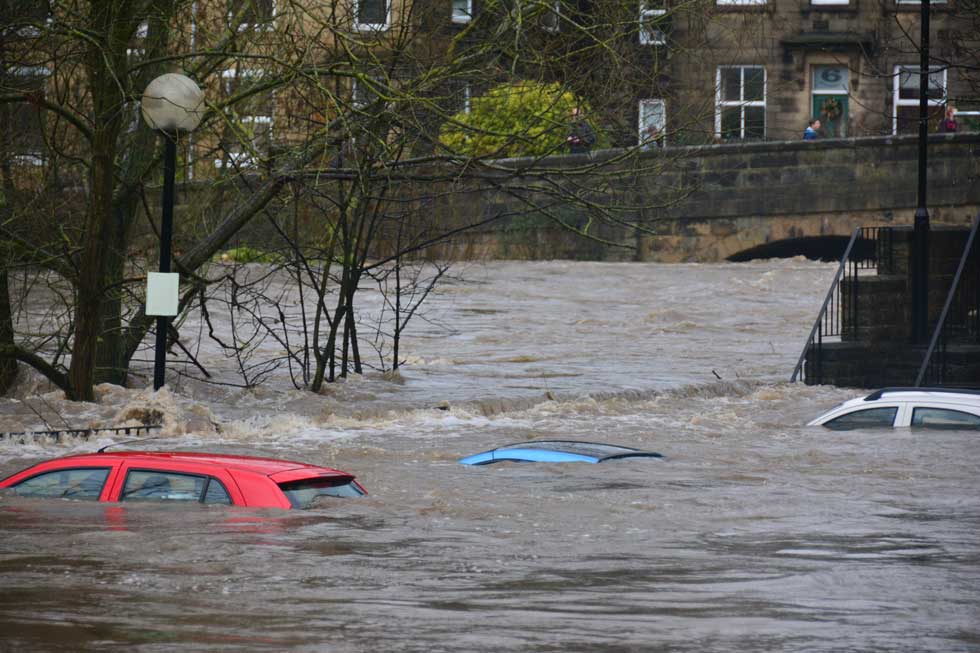 Storm & Flood
If your building is in a flood zone or downstream of a dam, you should have flood evacuation plans in place. Occupants will need to know their location and the safest routes to higher ground. Flood planning is particularly crucial for hospitals, nursing homes, and apartment buildings.
FEMA Resources
The Federal Emergency Management Agency (FEMA) provides additional resources including how to prepare for severe weather, the best places to shelter, and what to do during an emergency.