FIRE SAFETY PROFESSIONALS
Our team at Building Maps is a combination of safety experts and professional illustrators who understand the science and design needed to create safe Fire Evacuation Maps. We study fire code and understand the life safety 'best practices' associated with fire evacuation mapping. With over a decade of experience, we dedicate ourselves to creating easy to follow and code-compliant emergency plans. And most importantly, we accept that our work needs to be held to the highest of standards because 'it's not just a map, it's about saving lives'.
Tony Jones, CFPS
President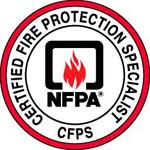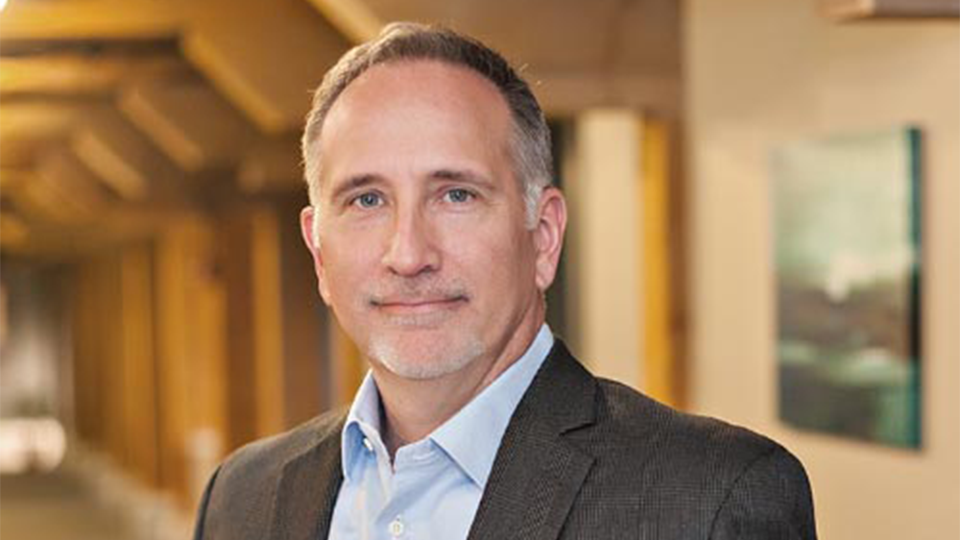 FIRE SAFETY PROFESSIONALS
Our team at Building Maps is a combination of safety experts and professional illustrators who understand the science and design needed to create safe Fire Evacuation Maps. We study fire code and understand the life safety 'best practices' associated with fire evacuation mapping. With over a decade of experience, we dedicate ourselves to creating easy to follow and code-compliant emergency plans. And most importantly, we accept that our work needs to be held to the highest of standards because 'it's not just a map, it's about saving lives'.
Tony Jones, CFPS
President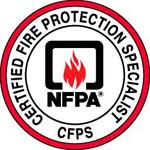 THINKING OF MAKING YOUR OWN BUILDING MAP?
Are you experienced in fire safety?

Do you understand fire and O.S.H.A. code compliance?

Will employees and visitors be able to get out of a fire because of your map?

Do you have the time to build a comprehensive evacuation plan?
Do you know life safety 'best practices' for your occupancy?

Does your firm have the proper design software?

Do you have so many buildings it's hard to stay organized?

Are you familiar with how people read evacuation maps in times of emergency?

WHY CHOOSE BUILDING MAPS?
At Building Maps we never use a one-size-fits-all approach when preparing for an emergency situation. We design our safety plans and maps around a building's location, industry, and populace. That's how we ensure that our maps provide clear and concise directions while following industry requirements and safety regulations. We also understand that the psychology of a person changes in an emergency situation. Simple tasks like reading a map or finding an exit can be difficult for an individual or group who is panicked or injured. Taking that into consideration, it's essential to create concise and accurate instructions for a building's occupants to follow to safety. Because above all, we plan to protect and save lives. GATHER
You gather your the existing floor plans and evacuation maps.
UPLOAD
You upload the existing plans to our team online.
QUOTE
We create a custom quote based upon your unique needs.
BUILD
We build compliant evacuation maps that keep your people safe.
EDIT
You receive drafts of all requested maps and provide feedback to our team.
DELIVER
We finalize your illustrations and deliver maps that pass your local fire code and O.S.H.A. requirements.